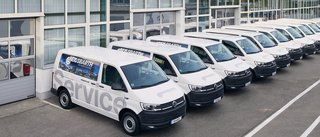 Warrantly Claims
Warranty claims are made via our ATW Warranty Portal. This is available to our business partners. You can obtain your access data from our service team.
The service team is at your disposal from Monday to Friday from 8 am to 6 pm.
Service hotline: +49 (0) 89-14901-233
E-mail: kundendienst@beissbarth.com
Please login here.